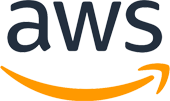 Migrating to AWS Cloud is made simple with SurPaaS® MaaS™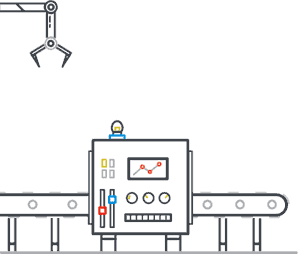 SurPaaS® MaaS™ is a State-of-the-art Cloud Migration platform that enables seamless migration to AWS Cloud. It empowers enterprises to migrate literally any application to the AWS Cloud using its cutting-edge Cloud migration techniques. Analyze and migrate your applications seamlessly to the Cloud within a short period and give your business a Cloud boost.
Explore SurPaaS® MaaS™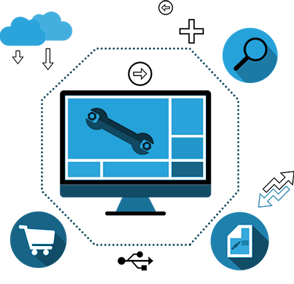 Unique Features of SurPaaS® MaaS™
Private-label and deliver Cloud Migration "as a service" to your customers.

Instant provisioning of new customers.

Advanced Cloud Migration Methodologies with simple to sophisticated modes.

Multiple topology scenarios offered to meet your Cloud deployment needs.

Provision to generate and manage your own Cloud knowledge base.

Machine learning to improve your own Workload libraries.

Seamless Secure Scan of your servers and to create a dependent workloads and servers map.

Comprehensive reports on Business and Operations feasibilities.

Server sizing and refinement based on performance and utilization data.