Considering a Private/Hybrid Cloud Solution?
Corent MaaS (Migration as a Service) offers a fast and smart way to migrate your on-premises (or Cloud) environment to the Cloud of your choice including Microsoft Azure and Azure Stack (Private Cloud) and allows you to create the ideal Hybrid environment of your choice.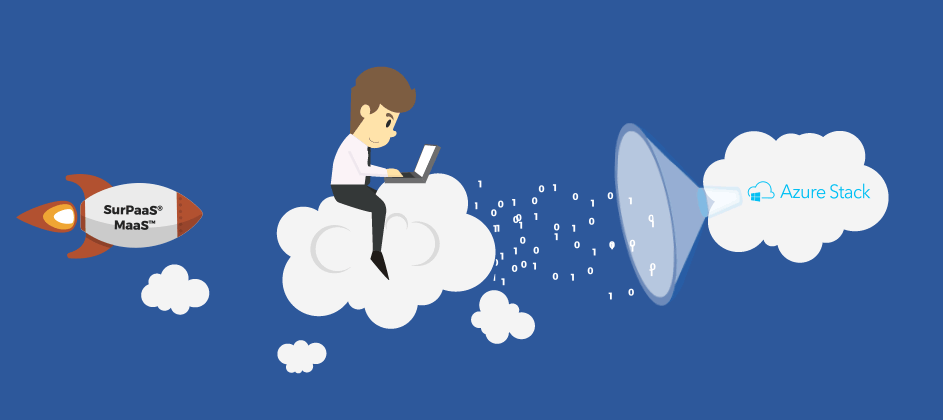 Keen to know further?
Click here to see a detailed solution brief
Learn More