Accelerated Migration of an EHR App to Azure using Corent MaaS
Atmosera is a key Microsoft partner that helps companies plan and execute smarter Cloud investments based on modern, open, flexible, and secure environments.
Atmosera used Corent's MaaS to migrate an Electronic Health Records (EHR) application of one of their customers to the Microsoft Azure Cloud.
BUSINESS CHALLENGES
Migrating on-prem EHR software to the Cloud.

Large amount of sensitive customer data to be migrated.

Needed a highly reliable application setup with no outage.

To be deployed globally serving multiple regions.

Estimated to take significant time and resources to manually migrate the application to Cloud.
SOLUTION
Customized application topology for Cloud deployment while enabling business continuity.

Creation of an ideal Cloud migration plan without disturbing the application's work environment.

Automated Cloud migration process using ready-to-use scripts available in the Workload Scripts Library.

Successfully migrated workloads to the Cloud.

Securely and seamlessly migrated data.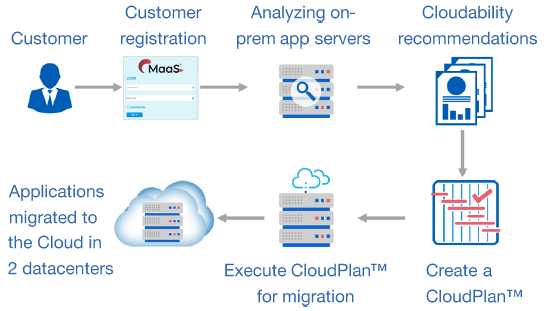 Atmosera's Cloud Deployment Model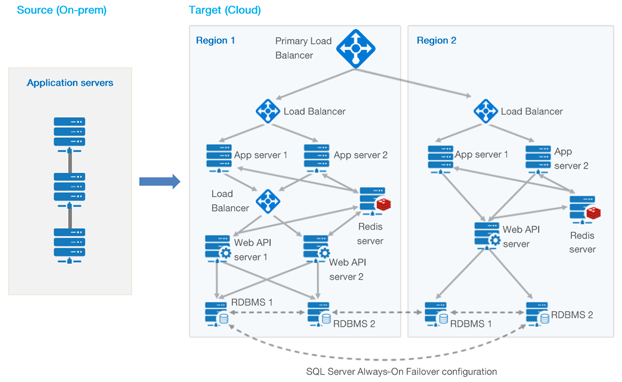 BUSINESS BENEFITS
Accelerated Cloud Migration process.

Secure migration of workloads, configuration, and data.

Complete preservation of customer data during Migration.

Improved scalability, redundancy.

Efficient and optimized resource utilization.
RESULT
With the MaaS advanced Cloud migration platform, Atmosera was able to successfully migrate their customer's sophisticated EHR application and data to the Cloud. MaaS helped Atmosera to further enhance their expertise in meeting their customer's business needs with ease.