Assessment of Geographically Distributed Datacenters for AWS Migration using SurPaaS® MaaS™
A worldwide leader in Consumer Products wanted to analyze the servers in their datacenters, spanning across different locations around the Globe, before migrating them to AWS Cloud.
Corent and its partner collaborated to provide a state-of-the-art solution that helped the customer in evaluating their datacenters and assessed the feasibility of migrating the servers to AWS Cloud.
&nbsp &nbsp &nbsp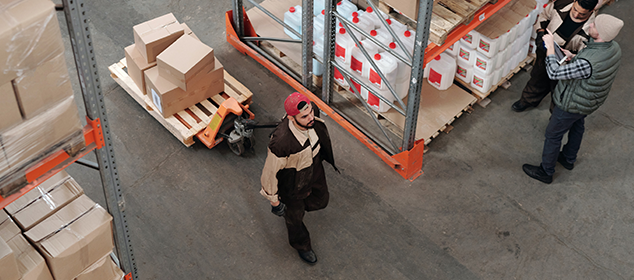 Challenges:
Multiple datacenters to be assessed across different locations with minimum effort

Identifying the servers available in different subnets running across multiple datacenters

Assessing the servers without exposing its credentials

Servers with different operating system locale (languages) had to be assessed
Solution:
2 Vanguard servers were used to assess the servers running on multiple datacenters

SurPaaS® Adaptive Learning System identified and profiled new workload components

Identified equivalent and optimized Cloud flavor matches for migration and estimated the Cloud cost

Adhered to the existing security policies of the environment
Result:
Corent's solution helped the customer to make informed decisions to build their Cloud migration strategy based on the detailed and comprehensive reports generated by SurPaaS®.