UK-based DMZ Infrastructure Assessment for Microsoft Azure Migration
The customer, a world leader in marine science and technology, contacted Sol-Tec to analyze their datacenters for migration to Microsoft Azure. Sol-Tec, a Leading UK-based Cloud Services Provider, helps public sector organizations discover new capabilities and cost efficiencies through datacenter migration to Cloud.
Sol-Tec has partnered with Corent Technology to deliver Cloud assessment and migration services to its customers through MaaS. Using MaaS, Sol-Tec analyzed the customer's infrastructure in detail and generated Cloud feasibility reports for closer examination of the infrastructure and planning a detailed migration strategy.
&nbsp &nbsp &nbsp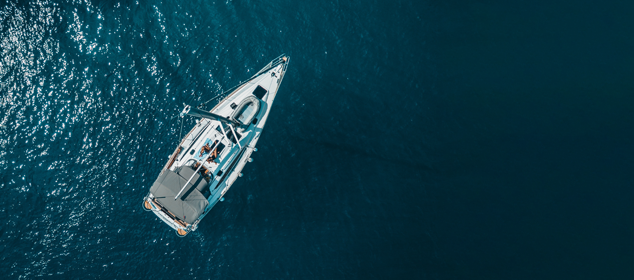 Challenges:
Infrastructure had lots of End-of-Life Windows servers (2003, 2003 R2, 2008, 2008 R2).

Servers were running across 2 locations within the UK in a DMZ environment

Customer wanted to know the modernization feasibility for the scanned resources on Microsoft Azure.

Comprehensive TCO analysis required for the migration of the infrastructure to Microsoft Azure.
Solution:
For 2008/2008 R2 servers: Migration to Microsoft Azure with extended OS support was suggested.

For 2003/2003 R2 servers: Smart migration was suggested to move to the latest OS available on Microsoft Azure since these were legacy OS and were not available on any Cloud.

49 database servers and 70 web servers were recommended to migrate to PaaS available on Microsoft Azure for modernization.
Result:
Assessment of servers was completed using 2 Vanguard Scanners. Complete Cloud feasibility reports were provided with a detailed cost breakdown for every resource available on the customer infrastructure.