US-based DMZ Infrastructure Assessment for Microsoft Azure Migration
The customer, a leader in Real estate services and offers help to the real estate agents to become more productive and build stronger businesses. Customer wanted to assess their datacenters running across the regions for Microsoft Azure migration. They approached Mindtree, a Leading US-based Cloud Services Provider, to help them with the assessment of datacenters. Mindtree helped the organization to discover new capabilities and cost efficiencies through the assessment of their datacenter.
Mindtree has partnered with Corent Technology to deliver Cloud assessment services to its customers through MaaS. Using MaaS, Mindtree analyzed the customer's infrastructure in detail and generated Cloud feasibility reports for closer examination of the infrastructure and provided a detailed migration strategy.
&nbsp &nbsp &nbsp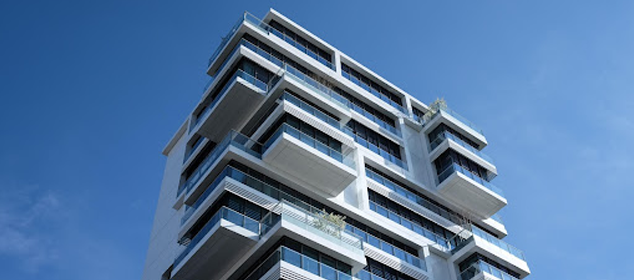 Challenges:
Identifying and mapping a large number of servers distributed within US across various Datacenter and DMZ environment.

Few servers had end-of-life operating systems and workloads versions.

Required a cost analysis with savings opportunities available on Cloud in the longer run.

Choosing the suitable Azure Cloud flavors for the servers.

Determining the Cloud feasibility of the datacenter.
Solution:
MaaS Scanner identified the communication ports used by all the servers and developed a comprehensive dependency mapping.

Advisories were provided for EOL operating systems to re-platform using MaaS.

Estimation of the total cost of ownership for setting Cloud migration strategy through detailed scan and assessment of application.

Rightsized Cloud flavors and advanced optimization recommendations (e.g., PaaS) were suggested based on the performance/utilization data of servers.

Individual Cloud feasibility reports were generated for each DMZ environment.
Result:
Assessment of servers was completed using 3 Vanguard Scanners. Complete Cloud feasibility reports were provided with a detailed cost breakdown for every resource available on the customer infrastructure.