Assessment of a Secure Government Datacenter for AWS Cloud Migration using SurPaaS® MaaS™
A leading educational services organization in the Middle East required a viable infrastructure optimization strategy for the Cloud migration of their datacenter.
The highlight of this engagement was the assessment of one of the most secure datacenters from the Government sector. Corent assisted the customer by scanning the entire datacenter and building a detailed communication and dependency mapping of the infrastructure, using its intelligent Cloud assessment and migration platform, SurPaaS® MaaS™.
&nbsp &nbsp &nbsp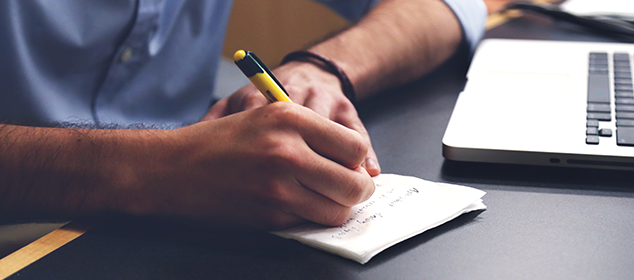 Challenges:
Identifying the dependency mapping of servers in the datacenter

Gathering information about hardware and workload components in the servers

Discovering optimized Cloud flavors based on resource utilization data of the servers

Required better insights for Cloud migration planning
Solution:
Provided the ability to model migration cost within the Government's budget

Summary of all the workload components running on the servers

Migration strategies devised based on move group analysis and complexity identified using Gartner's R-lane

Suggested competitively priced Cloud flavors for all servers and better Cloud flavor suggestions for highly utilized servers
Result:
Customer assessed their secure datacenter using SurPaaS® MaaS™ without any security breach and built a modern Cloud migration strategy focusing on infrastructure optimization. A better understanding of the servers in the datacenter enabled them to substantially reduce time and effort in planning the Cloud migration.