Assessment of Secure Government Datacenter for AWS Cloud Migration using MaaS
A system integration partner associated with Corent Technology wanted to securely assess the compatibility of workloads available in a datacenter of their customer, an eGovernment entity of a country in the Middle East, for migration to Amazon Web Services (AWS) Cloud.
Due to the sensitivity of data stored in datacenter, Corent used its most secure technique to adhere to the security measures of the customer and assessed the servers in datacenter within very minimal time. Upon completion of assessment, it also generated reports containing all the details about infrastructure for strategy migration planning.
&nbsp &nbsp &nbsp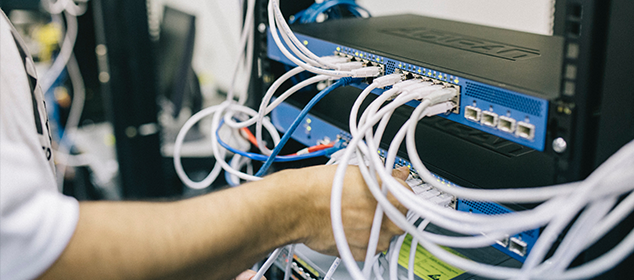 Challenges:
Planning the Cloud migration strategy for a highly secure infrastructure

Analyzing the datacenter without affecting the security measures currently in place

Identifying suitable and cost-effective Cloud resources and advanced services such as PaaS

Evaluating the datacenter using traditional assessment method in a short time period
Solution:
Swift and complete datacenter assessment using well-defined MaaS mechanism

Extended performance monitoring for identifying best VM flavors and cloud resources

Maintaining the security of the infrastructure using private solution/Vanguard

Workloads consolidation for quickly viewing the resources in datacenter

Advisories and assistance in planning AWS Cloud migration strategy through move group strategic analysis report
Result:
Customer was able to clearly plan the migration strategy for AWS Cloud with the information and advisories detailed in the MaaS generated reports.