Assessment of Datacenters for Cloud Migration using MaaS
The Customer, a global leader in providing affordable homes and supporting people across the East Midlands for over a decade wanted to assess their datacenters. They approached one of the Corent's Partner, who is a national award-winning IT support and technology services provider delivering outsourcing, Cloud, application and consultancy services based in London and Manchester.
Corent's partner, wanted to deliver Cloud assessment services to its customer through MaaS. The customer's datacenters were assessed using MaaS by the partner and detailed reports explaining the Cloud migration feasibilities for the datacenter and its servers were generated and shared with the customer.
&nbsp &nbsp &nbsp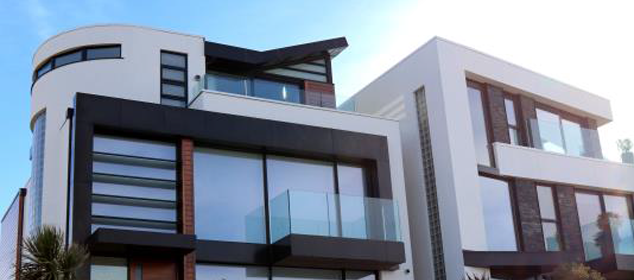 Challenges:
Identifying the suitable Cloud for the source environment.

Choosing the correct Cloud flavors and suitable migration methodologies for the servers.

Assessing the datacenters to strategize a migration plan and to identify suitable Cloud services for compatible servers.

Usage of external agent/tool in the environment for scanning and assessment.
Solution:
Identified the move groups available in the Infrastructure based on server communication/dependency mapping and helped to define optimal Cloud Migration Strategy.

Tracks and analyzes the performance & utilization data of the servers and recommends the most suitable VM flavors based on the data.

MaaS recommends to use the Cloud services like Containers, PaaS based on the workloads identified and assessed to save cost.

MaaS performs agentless scanning for infra level assessment and all the residues will be cleaned up automatically after scan completion.
Result:
Partner helped their customer to analyze the servers in their datacenter and generate easy-to-use Cloud assessment reports within a short period. Customer was able to develop an in-depth understanding of their datacenter using the reports.