Assessment of On-premises Applications using MaaS for Cloud Migration
Innominds is a dedicated product incubator for technology-focused clients seeking help with Design, Technology, and Engineering across all stages of their product life cycle. They are one of the leading software outsourcing companies in India and offer outsourced software product engineering and product development services to their customers. One of their customers wanted to check the Cloud feasibility of their on-premises servers and plan its migration to a suitable Cloud along with the applications.
Innominds joined hands with Corent, who is a leader in the Cloud Migration space, to provide comprehensive Cloud migration solutions for their customers. Innominds' customer wanted to analyze their source environment and identify viability ratings for servers in the environment against each Cloud so that they can pick an appropriate Cloud for migration which matches their business needs.
&nbsp &nbsp &nbsp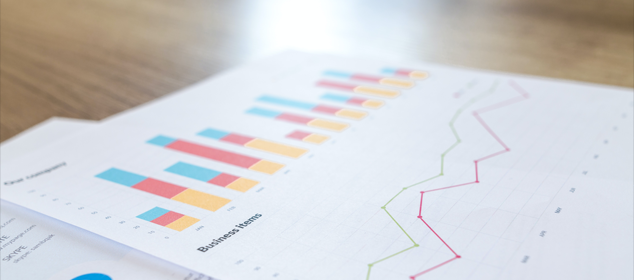 Challenges:
Identifying the suitable Cloud for the source environment

Scanning and assessing the source environment without any business impact or interruption

Discovering the dependencies to be considered for Cloud migration

Knowing the modernization options available on Cloud for the source environment
Solution:
Generated comprehensive Cloud feasibility reports for the applications covering multiple Clouds

Forecasted operations cost across various Clouds and regions for all Cloud resources including PaaS

Created server communication/dependency mapping for the source environment using Strategic Move Group analysis

Server sizing and refinement based on performance trend analysis

Suggested suitable PaaS services for identified workloads
Result:
Innominds consolidated their customers' trust by successfully completing the Cloud feasibility assessment of Windows hypervisor environment and showcasing their ability to assess any environment for Cloud migration. As a result, Innominds established itself as one of the most versatile Cloud solutions providers with the help of Corent's easy-to-use and automated mechanism for Cloud assessment and migration.