Assessment of a Complex and Secure Infrastructure for AWS Migration using MaaS
One of the Corent's partners is a Global IT leader and offers innovative, customer-centric IT services to various industry verticals and horizons. Their US-based customer, a premier provider of innovative insurance solutions, wanted to assess and identify a suitable migration strategy for their infrastructure, which handles sensitive user data, to AWS Cloud.
The solution designed by Corent using MaaS was very apt for the partner to assess their customer's infrastructure for AWS Cloud migration readiness. It did not affect the data security of the infrastructure, but still able to assess the servers for AWS migration in a reliable manner.
&nbsp &nbsp &nbsp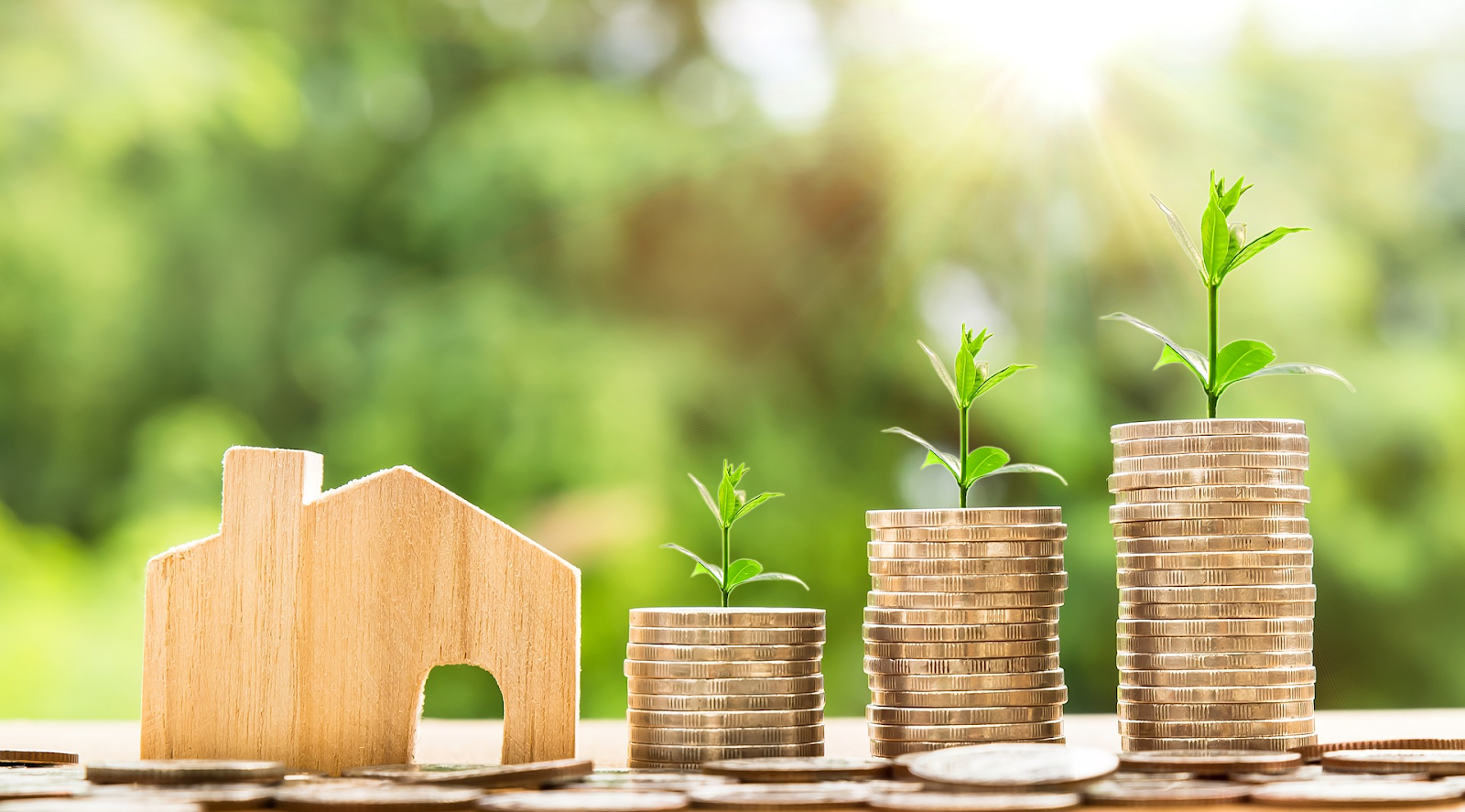 Challenges:
Identifying and mapping a large number of servers with applications

Assessing Cloud compatibility of application's workload components

Assessing the datacenters for migration compatibility without affecting the security standards

Choosing the correct AWS Cloud flavors and suitable migration methodologies for the servers

Identifying the dependency map between servers/workload components
Solution:
Identification of workloads and its mapping for better migration strategy planning

Estimation of the total cost of ownership for setting Cloud migration strategy through detailed scan and assessment of application

Right-sized Cloud flavors were suggested based on performance/utilization data of the servers

Provided advanced optimization recommendations in the form of PaaS advisories which can be implemented during migration
Result:
Corent's partner assessed their customer's secure infrastructure for AWS migration using MaaS, without compromising on data security while adhering to the unique business requirements. It enabled them to build a feasible AWS migration strategy for the customer which does not impact their daily business.