Insurance Services Company
Assessment for Cloud Migration
One of the Corent's strategic partners in Cloud Assessment is a dynamic global broker who provides specialist insurance, reinsurance and capital market advisory services. Partner wanted to migrate their datacenter to Cloud. Corent's MaaS was their choice in assessing the Cloud environment for compatibility and migrating to Cloud.
It is important to assess the source environment and identify a complete list of critical factors that will impact migration. Partner was able to explore their application's workload components and developed the required migration strategy for their migration.
&nbsp &nbsp &nbsp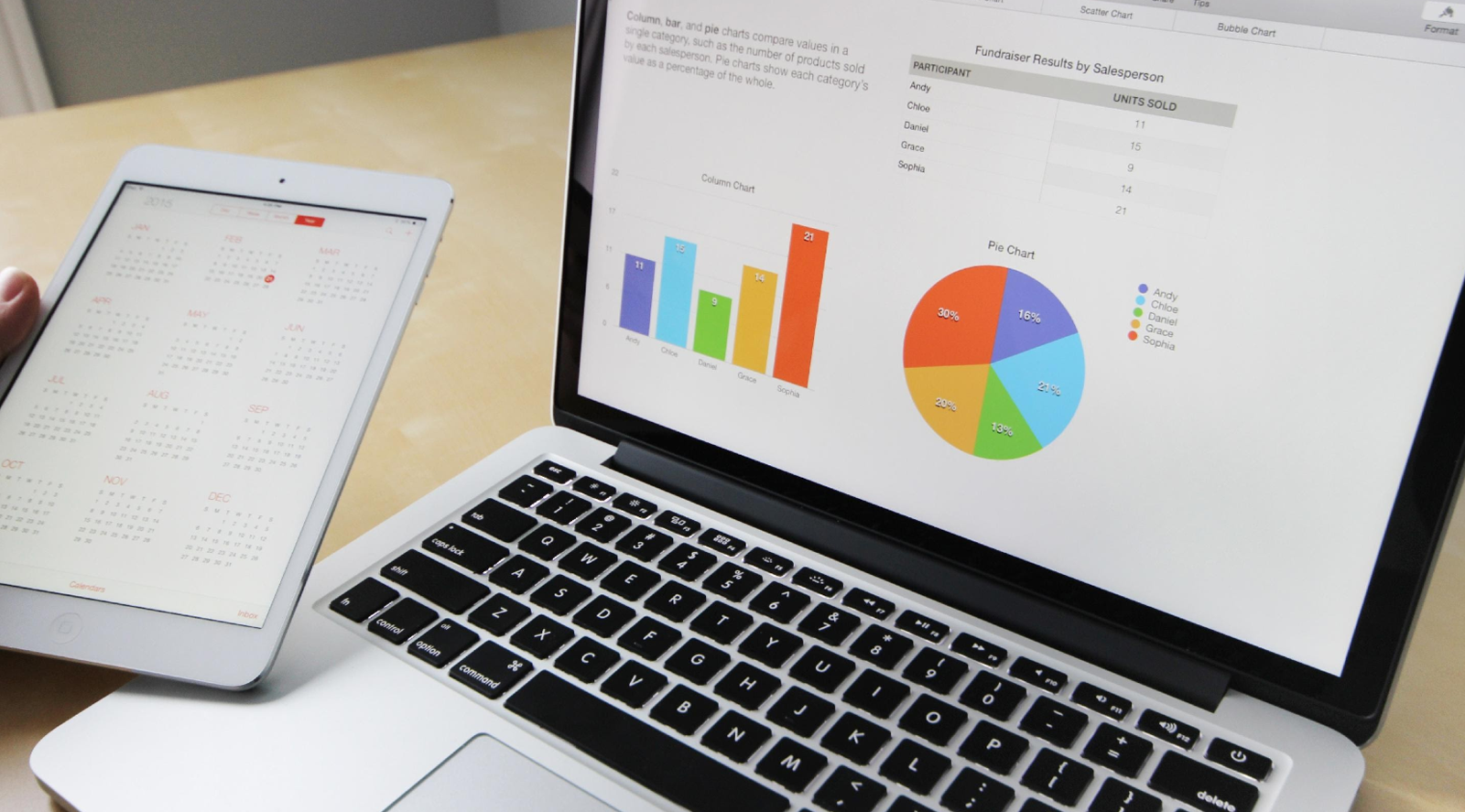 Challenges:
Identifying the IP address for a list of servers available in the network/Datacenter.

Datacenters must be assessed for identifying the feasibility of migrating the servers to the cloud.

Dependency among servers running across datacenters was required to identify the communication between the servers.

Collecting data inventory of applications that are running in the datacenter.

Determining the cost for migration to the cloud.
The partner used MaaS to deliver Cloud assessment & migration services to its customers. In this project, MaaS was used to analyze the Cloud migration feasibility of the customer's datacenters.
Solution:
MaaS collected all the IPs available in the provided subnets and then scanned the servers for Cloud assessment.

Complete feasibility analysis reports were generated for the datacenters which provides advisories and suggestions for migration to different Clouds.

Easily identified the dependency mapping of servers based on the communication ports used by the servers.

Ability to perform extended scan to collect continuous data inventory of applications that are running within the datacenter.

Provided an estimation of the total cost of ownership on Cloud and a complete migration strategy based on the servers which has been assessed.
Result:
The partner analyzed their datacenter successfully within a short time using MaaS and generated Cloud assessment reports that provided key information about their servers for Cloud migration. They were able to choose the appropriate Cloud migration strategy using the meaningful insights extracted from these reports for their datacenter.