Assessment of Workloads in Datacenter for AWS Cloud Migration using SurPaaS® MaaS™
A US-based leading global media and entertainment company selected Corent's SurPaaS® MaaS™ for its competency in AWS Cloud migration assessment.
As the entity had set up a large number of servers in their datacenter for providing uninterrupted services to the customers, it had to be carefully assessed to identify the running applications and the link between the servers for migration. SurPaaS® MaaS™ helped its customer in discovery and application profiling by thoroughly and securely assessing their datacenter for AWS Cloud migration.
&nbsp &nbsp &nbsp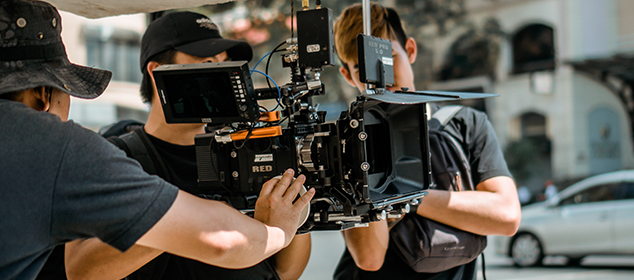 Challenges:
Discovering the servers with end-of-life OS for migration.

Identifying and mapping large number of servers with applications.

Difficulty in prioritizing large number of servers available in the datacenter for migration.

Assessing the online media streaming application without affecting its performance.
Solution:
Identification of workloads and its mapping for better migration strategy planning

TCO estimation for building a detailed Cloud migration strategy through scan and comprehensive assessment of application.

Prioritization of servers for migration based on complexity identified using intelligent algorithm of SurPaaS®' intelligent algorithm.

Discovery of servers with end-of-life OS and high CPU, network & storage utilization rates for performance improvement.
Result:
With the quick and complete assessment by SurPaaS® MaaS™, the business leaders were able to obtain an insight about the servers available in their datacenter as well as the resources and services offered by AWS Cloud