Assessment of Mid-Sized Datacenters for AWS Migration using MaaS
A UK-based leading global mobility solutions provider approached one of the Corent's partners to migrate the datacenters residing in the European region to AWS Cloud for a better Global Reach.
Our partner required a feasible solution to assess the customer's datacenters for Cloud Migration while complying with the security standards. Corent helped the partner in discovering and assessing the customer's datacenters using MaaS.
&nbsp &nbsp &nbsp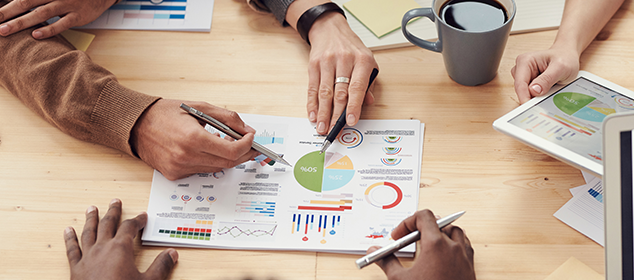 Challenges:
Assessing the datacenters for migration compatibility without affecting the security standards

Need relevant knowledge/resources to assess the datacenters and identify the IT assets and information about workload components available in the servers

Choosing the correct AWS Cloud flavors and suitable migration methodologies for the servers

Identifying the dependency map between servers/workload components
Solution:
Rightsized Cloud flavors were suggested based on performance/utilization data of the servers

Identified the links between the servers by tracing the transactions/ connections between different servers/workload components

Provided advanced optimization recommendations in the form of PaaS advisories which can be implemented during migration

Based on the disk size identified by MaaS, appropriate type of AWS Snowball configuration was used
Result:
Using Corent's MaaS, our partner helped the customer by providing a complete overview of all the workload components available in the servers and details about the IT assets related to their datacenter. The detailed analysis reports provided by MaaS facilitated them in planning their migration to AWS without any hassle.