SaaSification of an Innovative Employee Knowledge Center on Microsoft Azure
MyEKC is an employee engagement and management service (SaaS) for small businesses that can be tailored to the company and to every user. MyEKC's Employee Knowledge Center is used to store, communicate, and train all company operations so that every employee knows what to do and how to do it.
BUSINESS CHALLENGES
Need for a fast and affordable route to SaaS.

To be achieved without developing their own SaaS deployment and management capabilities.

Choose a Trusted Cloud platform, meeting end-customer compliance requirements.

Implement a "cost-effective" operational model with a high degree of customer self-service.
BUSINESS BENEFITS
Faster time-to-market with SaaS on Azure.

Different Tenancy models meeting end-customer requirements.

No large CAPEX investment.

No technology lock-in.

Available for existing applications and newly developed Cloud applications.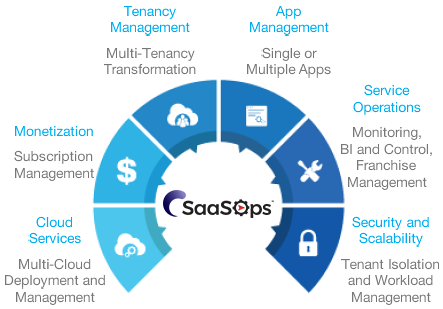 SOLUTION
MyEKC application was SaaS-enabled using Multi-Tenancy model by SaaSOps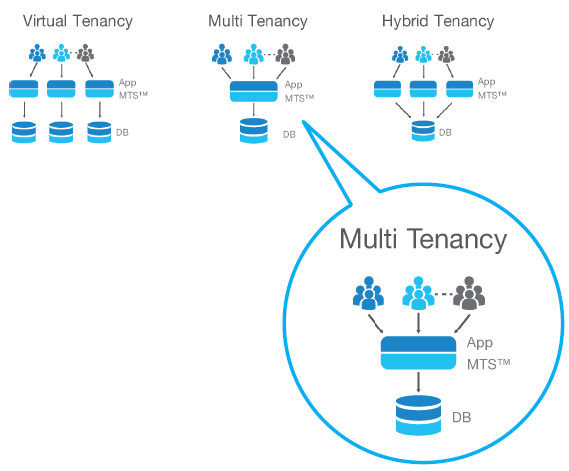 RESULT
With the SaaSOps' advanced SaaSification and SaaS management technologies, MyEKC is now able to offer customers their own private MyEKC application with a custom URL to document, store, and communicate all business operations in one secure location. It was achieved using a cost-effective Multi-Tenancy deployment model running on Microsoft Azure, meeting current MyEKC customer demand for easy accessibility, security, and compliance. MyEKC assigns, communicates, and tracks all employee processes, company policies, job requirements, tasks, and more to create engagement and accountability from top-down to bottom-up.
SaaS Deployment Model in 3 Steps - Achievable within Weeks