Rapid SaaSification of an Eminent CDM Application on AWS
OpenClinica is an open-source clinical data management (CDM) application that is used to create studies and electronic case report forms as well as capture and manage clinical data.
It delivers several features such as normalization & validation of clinical data, query management, role-based security, administrative tools, reporting, secure data sharing, automated and manual data interchange, etc.
BUSINESS CHALLENGES
Transforming the single-tenant application to handle multiple tenants (hospitals).

Building a licensing model for the application.

Monitoring and metering customers' application consumption based on usage.

Managing and maintaining the application's lifecycle is difficult.
SOLUTION
OpenClinica was SaaS-enabled using Multi-Tenancy model by SurPaaS®.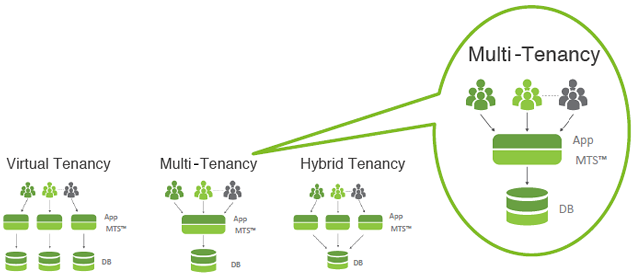 BUSINESS BENEFITS
Scalable and profitable SaaS business.

Faster onboarding of new customers.

Reduced customer deployment times and time-to-value.

No engineering cost to move to fully instrumented SaaS.

Higher quality offerings at lower costs.
RESULT
With SurPaaS®, OpenClinica was successfully converted into a fully automated SaaS solution available on AWS Cloud. It was achieved in a matter of a few days with the subscription management and usage monitoring capabilities plugged into the SaaSified application.