IoT Solution Provider Company in US
Assessment for Microsoft Azure Migration
Pyramid Consulting, a major partner of Corent in Cloud Assessment and Migration, is a business technology solutions firm that helps organizations navigate the digital transformation by applying progressive technology solutions.
KORE, one of the leading IoT solution providers in US, approached Pyramid Consulting to assess their datacenters for a detailed examination of their infrastructure. Pyramid Consulting utilized Corent's MaaS, a complete Cloud assessment and migration platform, to help their customer accomplish this objective.
&nbsp &nbsp &nbsp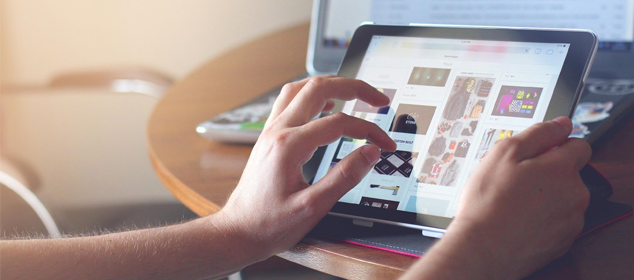 Challenges:
Need to identify the dependency among all the servers available in the datacenters for better migration planning.

Planning a migration strategy for applications without any service interruptions to the customers during migration.

Need to perform the datacenter scanning within a short period using only one Vanguard server.

Identifying suitable Cloud flavors, which are cost-effective as well, for the servers.

Require relevant knowledge/resources to assess the datacenter and identify the types of servers and OS platforms available.
Solution:
MaaS identified the communication links between the servers using its Dependency Mapping capability.

MaaS suggested a migration strategy for servers with applications without any service interruptions during migration.

Increased the parallel scan limit by upgrading the Vanguard server specification and completed the scanning within a short period.

Performed EPM for all the servers to collect the performance/utilization data and recommended suitable Cloud flavors for optimal performance.

Completed the detailed assessment of the datacenter and identified the types of servers and OS platforms using MaaS' scanning capability.
Result:
Pyramid Consulting helped KORE to analyze the servers in their datacenter and generate easy-to-understand Cloud assessment reports within a short period. KORE was able to gain an in-depth understanding of their datacenter using the MaaS-generated reports and plan their migration to Microsoft Azure with ease.