Rehabilitation Organization in US
Migration to Microsoft Azure using MaaS
Pyramid Consulting, a major partner of Corent in Cloud Assessment and Migration, is a business technology solutions firm that helps organizations navigate the digital transformation by applying progressive technology solutions.
Peckham, Inc., a nonprofit community vocational rehabilitation organization, approached Pyramid Consulting to assess and migrate their datacenter to Cloud. Pyramid Consulting utilized Corent's MaaS, a fully automated Cloud Assessment and Migration Platform, to plan and execute a customized strategy for seamless migration of the customer's datacenter to Cloud.
&nbsp &nbsp &nbsp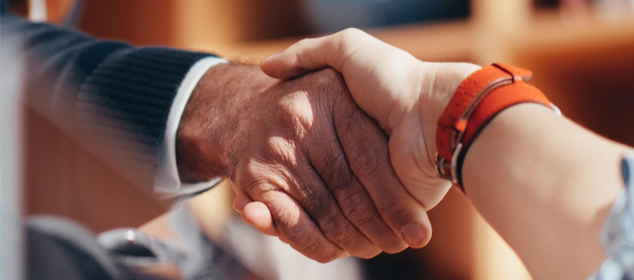 Challenges:
Need relevant knowledge/resources to assess the datacenter, plan & execute Cloud migration and deploy applications.

Identifying the dependency map between servers/workload components.

10 TB server data need to be migrated to Cloud using 5 Vanguards in a short period without data loss.

Migrating a server with User Profile Disks (UPD) to Cloud.

Evaluating and comparing the migration costs for multiple Clouds.
Solution:
Lift & shift methodology for rapid migration of the datacenter to Microsoft Azure using MaaS.

Dependency mapping capability of MaaS was utilized to identify the external communication links of servers for better migration planning.

Rapid migration of the complete data to Microsoft Azure using MaaS' diverse Cloud expertise.

Server with User Profile Disks (UPD) was migrated on customer scheduled time without data loss.

Comprehensive assessment reports were generated with a detailed comparison of costs between multiple Clouds.

Continuous data synchronization until cutover to ensure that the data are synchronized during migration.
Result:
Using MaaS, Pyramid Consulting helped Peckham, Inc. to analyze the servers in their datacenter and migrate them to Microsoft Azure within a short period. Peckham, Inc. was able to gain an in-depth understanding of their datacenter using the MaaS-generated reports and perform their Cloud migration to Microsoft Azure with ease.