Core Banking System
Assessment for Microsoft Azure Stack Migration
RFC, a major partner of Corent in Cloud Assessment and Migration, is a leading consulting and integration specialist for IT infrastructure solutions and offers maximum value additions to customers through assistance, training, and consultancy services in advanced infrastructure technologies.
Banque Zitouna is a leading Tunisian bank that offers individuals, professionals, and companies a wider range of products and services such as deposit accounts, financing, equity investments, e-banking, remote banking, and innovative practices for the treatment of foreign trade operations. RFC was contacted by Banque Zitouna to plan their migration from datacenter to Xpress Azure, RFC's hyper-converged infrastructure based on Microsoft Azure Stack.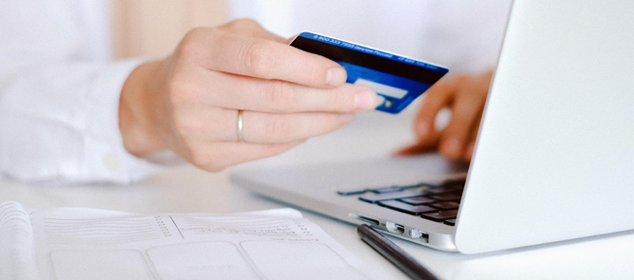 Challenges:
Servers with the French language as OS locale need to be assessed for Microsoft Azure Stack migration.

Being a Private Cloud migration, information required for the assessment—such as flavors, instance details, pricing—must be customized.

Customer wanted to develop a strategy that will migrate the datacenter to Microsoft Azure Stack in a phased manner.

Customer was not aware of the dependencies between servers that made migration planning difficult.
RFC utilized MaaS, a complete Cloud assessment & migration platform, to perform a detailed Cloud assessment of the customer's environment.
Solution:
MaaS, with its capability to scan and assess servers using a foreign language as OS locale, easily assessed the French language servers.

RFC was able to customize the MaaS Knowledgebase with their Private Cloud details such as flavors, instance details, pricing for assessment.

Strategic Move Group Analysis report was generated by MaaS that helped the customer to identify related groups of servers, prioritize and plan the migration of these move groups to Private Cloud.

Dependency mapping among servers was generated by MaaS and it provided the customer with critical insights about their datacenter.
Result:
RFC helped Banque Zitouna to analyze the servers in their datacenter and generate easy-to-understand Cloud assessment reports within a short period. Banque Zitouna was able to gain an in-depth understanding of their datacenter using the MaaS-generated reports and plan their migration to Microsoft Azure Stack with ease.