Assessing the Secured Datacenters of UK's Police Services for Microsoft Azure Migration
The customers, a couple of the UK's Territorial Police Services, were interested in analyzing the possibility of migrating their servers from datacenters to Microsoft Azure. They approached Sol-Tec, a Leading UK-based Cloud Services Provider, to help them in assessing their datacenters for Microsoft Azure migration.
Sol-Tec helps public sector organizations discover new capabilities and cost efficiencies through datacenter migration to Cloud. They had partnered with Corent Technology to deliver Cloud assessment and migration services to its customers through MaaS. MaaS enabled Sol-Tec to analyze the datacenters of the customer, both by scanning the servers and utilizing the data already available with the customer for some servers. Cloud feasibility reports for the servers running on the datacenters were generated, which helped the customer in defining feasible Cloud migration strategies for the datacenters.
&nbsp &nbsp &nbsp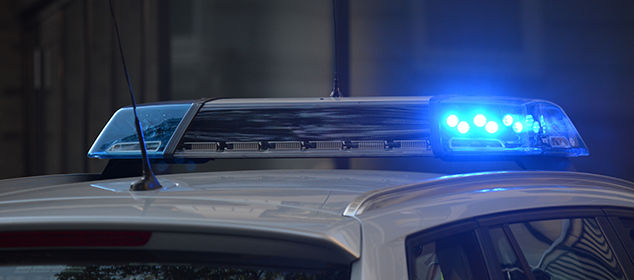 Challenges:
Servers running on customer's datacenter had End-of-Life Windows servers (2008, 2008 R2).

Data for some of the servers were already available from a third-party tool for analysis.

Customer did not know sufficient information about the servers such as OS.

Wanted to choose a preferred Cloud flavor for servers based on its business needs.
Solution:
For 2008/2008 R2 servers: Migration to Microsoft Azure with extended OS support was suggested.

MaaS, with its capability to consume data from third-party tools, analyzed and generated Cloud feasibility reports for each location separately.

Using the network discovery option, MaaS identified and displayed the servers running with IBM AIX, Linux, Solaris, Windows operating systems.

Along with suitable Cloud flavor recommendations for each server, MaaS allowed the customer to select a preferred Cloud flavor for specific servers.
Result:
Migration strategies for the servers were defined using MaaS, by adhering to the customer's security standards and utilizing the data already available with the customer.