Assessment of US Datacenters for AWS Migration using MaaS
Couple of US customers, a leading beverage manufacturer and a leading IT services provider, reached out to our partner for assessing their datacenters for AWS Migration. Corent's partner, a digital transformation and technology services provider, is known for their strong drive to meet client needs with determination and grit.
This drive pushed them to find an innovative solution for their customers' datacenter assessment. The partner used Corent's MaaS, an innovative Cloud Assessment and Migration platform, as a tool to satisfy their customers' every need during Cloud journey.
&nbsp &nbsp &nbsp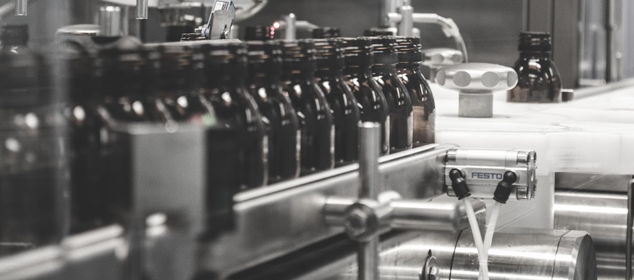 Challenges:
Connecting to servers from a remote location and performing scanning to identify details such as IP, operating systems of the servers

Coordinating with the IT teams to comply with the internal security standards set by customers

Assessing the datacenters to strategize a migration plan and to identify suitable PaaS services for compatible servers

Identifying the dependency among all the servers available in the datacenters for better migration planning
Solution:
Servers available in the datacenters were assessed using MaaS' Agentless Scanning method within a short period

Communication links between the servers were charted out clearly by MaaS using Dependency Mapping capability

Servers were categorized and grouped for migration by analyzing the complexity and criticality using R-lane strategy

Suitable PaaS services, available in AWS, were identified by MaaS for servers based on the workloads running on those servers
Result:
Both the customers received their detailed Cloud assessment reports covering in-depth analysis of all their servers, which facilitated their decision making on AWS migration. Our partner's collaboration with the customers was instrumental in successful Cloud migration. Corent's MaaS assisted the partner in achieving this with a detailed analysis of IT assets related to the customers' datacenter.