OpenSaaS™ Solutions
Open Source applications can be deployed on your preferred Cloud and delivered as a Service using Corent's SurPaaS®. Pick any of our 20+ Open Source applications and instantly deliver it as SaaS.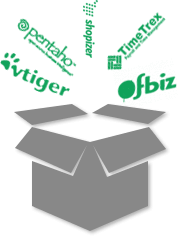 How to become a SaaS provider?
Select any or few apps from our OpenSaaS
™
and send us your details
here
. We will get in touch to take it further.
How soon can I get started?
In 48 hours! You can be a SaaS provider.
SugarCRM

SplendidCRM CE

VtigerCRM

Drupal

JTrac

OpenEMR

Shopizer

osTicket

Cacti

OpenMRS

OrangeHRM

OSFileManager

Reportico

Hipergate

Pentaho

OFBiz

Mifos X

Bookingpad

Bugtracker

Pimcore

Limesurvey

Hotel Druid

Petshop

MetaBase

Pet-Store

MojoPortal

Collabtive

EGroupWare

PHP EasyProject

WebCollab
SugarCRM

Sugar is a complete CRM solution that automates your core sales, customer service and marketing processes, with a focus on the individual. Users get powerful functionality they'll actually want to use, driving higher adoption and greater business insights.

SplendidCRM

SplendidCRM produces open source Customer Relationship Management (CRM) software developed in C# for the ASP.NET framework.

Vtiger

An open source CRM application that was forked from SugarCRM with the intention of being a fully open source CRM application with comparable functionality to SugarCRM and Salesforce.com.

Drupal

Drupal contains basic features common to content management systems. These include user account registration and maintenance, menu management, RSS feeds, taxonomy, page layout customization, and system administration.

JTrac

JTrac is a generic issue-tracking web-application that can be easily customized by adding custom fields and drop-downs. Features include customizable workflow, field level permissions, e-mail integration, file attachments and a detailed history view.

OpenEMR

OpenEMR is a Free and Open Source electronic health records and medical practice management application. It is ONC Complete Ambulatory EHR Certified and it features fully integrated electronic health records, practice management, scheduling, electronic billing.

Shopizer

Shopizer is a complete java shopping cart and e-commerce content management software (CMS) built from ground up with performance in mind on a strong technology stack.

osTicket

osTicket is a widely-used and trusted open source support ticket system. It seamlessly routes inquiries created via email, web-forms and phone calls into a simple, easy-to-use, multi-user, web-based customer support platform.

Cacti

Cacti is an open-source, web-based network monitoring and graphing tool designed as a front-end application for the open-source, industry-standard data logging tool RRDtool. Cacti allows a user to poll services at predetermined intervals and graph the resulting data.

OpenMRS

OpenMRS is a software platform and a reference application which enables design of a customized medical records system with no programming knowledge (although medical and systems analysis knowledge is required). It is a common platform upon which medical informatics efforts in developing countries can be built.

OrangeHRM

OrangeHRM Professional: Small- to medium-sized businesses use this comprehensiveHR platform to rapidly build and provide responsive HR services.

OSFileManager

Web Based PHP Filemanager. Includes User CP, Admin CP, and many basic file creation/modifying tools. Functions include: List, Open, View, Edit, Create, Upload, Rename, Move, Change password, Change color scheme, New user, Edit user, and Delete user.

Reportico

Reportico PHP Reporting Tool.It helps to design reports, create report menus, configure criteria, graphs, grouping, drill-down, output in HTML, PDF, & CSV, expression handling, look and feel through CSS, data transformation.

Hipergate

The most complete Open Source Java CRM + GroupWare suite including: sales automation, customer service, intranet, email marketing, content management, bug tracker, project manager, social networks integration, webmail, calendar, forums, file sharing.

Pentaho

The Pentaho BI Suite Community Edition is an open source business intelligence package that includes ETL, analysis, metadata, and reporting capabilities.

OFBiz

Apache Open For Business (Apache OFBiz) is an open source enterprise resource planning (ERP) system. It provides a suite of enterprise applications that integrate and automate many of the business processes of an enterprise.

Mifos X

Mifos X is an extended platform for delivering the complete range of financial services needed for an effective financial inclusion solution.

Bookingpad

Bookingpad is an online booking system. It aims are: 1) To provide an easy to use interface for people booking, 2) To be flexible enough to be used for a variety of purposes. 3) Take online payments (through PayPal).

BugTracker

BugTracker.NET is a free open source web-based bug tracking system and customer support issue tracking system.

Pimcore

Pimcore, is an open-source enterprise software platform for PIM, DAM & eCommerce that helps enterprises create outstanding user experiences across platforms.

Limesurvey

LimeSurvey is a free and open source on-line statistical survey web app written in PHP based on a MySQL, SQLite, PostgreSQL or MSSQL database, distributed under the GNU General Public License.

Hotel Druid

Hotel Druid, is a software in php for hotel management released under the AGPL license.It has great flexibility and it can satisfy a wide range of demands, from those of bed & breakfasts or vacation houses to those of hotels with hundreds of rooms.

Petshop

Pet shop application demonstrates an enterprise architecture for building .NET Web Applications.The application can be used to compare to Sun Microsystem's J2EE Pet Store application across architecture, programming model, productivity, performance, scalability and reliability.

MetaBase

Metabase is an open source business intelligence tool. It lets you ask questions about your data and displays answers in formats that make sense, whether that's a bar graph or a detailed table.

Pet-Store

The Java Pet Store Demo is a sample application from the Java 2 Platform, Enterprise Edition ("J2EE") BluePrints Program at Java Software, Sun Microsystems. It demonstrates how to use the capabilities of the J2EE 1.3 platform to develop flexible, scalable, cross-platform enterprise applications.

MojoPortal

MojoPortal is a free open source content management system. Anyone can use mojoPortal to build a website, no coding knowledge is required.

Collabtive

Collabtive is web based collaboration software. It is an Open Source alternative for proprietary tools like Active Collab or Basecamp. Features include: Projects, Instant Messenger, Tasks, Files, Timetracking, Multilanguage, Basecamp import

EGroupWare

EGroupware is a free open source groupware software intended for businesses from small to enterprises.

PHP EasyProject

The intranet solution phpEasyProject is an Open Source project management system with based of projects activity management and ToDo lists.

WebCollab

A web-based project management tool for workgroups. Encourage groups and individuals to work collaboratively. This tool aims to be functional and elegant without being complicated or graphically intensive.
Navigate with arrow keys
How to deliver an Open Source App as SaaS?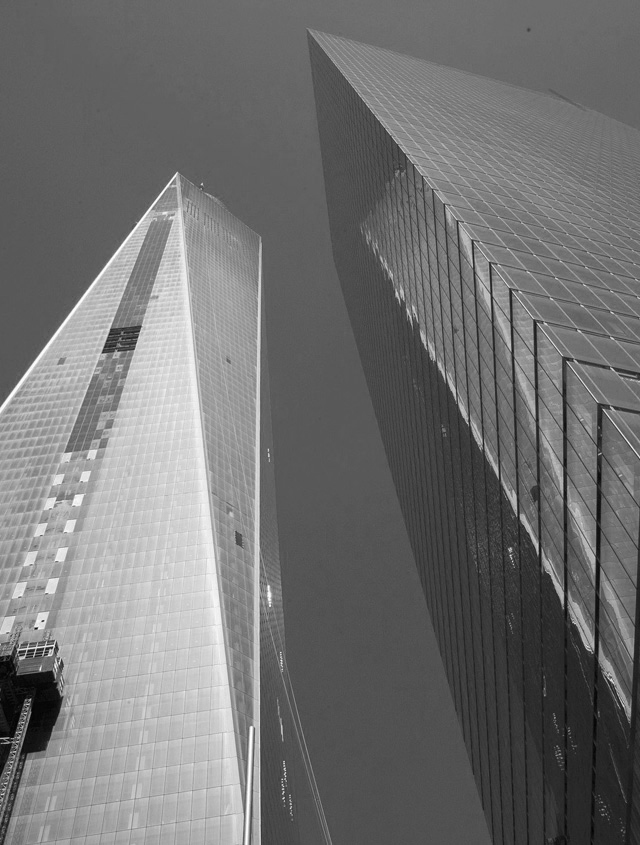 01

Install an Open Source App on your Cloud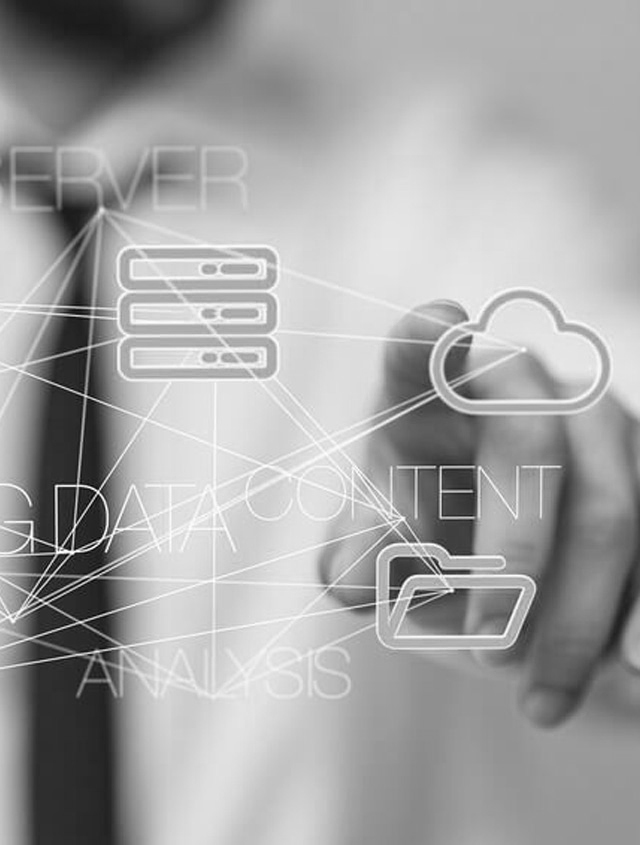 02

SaaSify leveraging SurPaaS®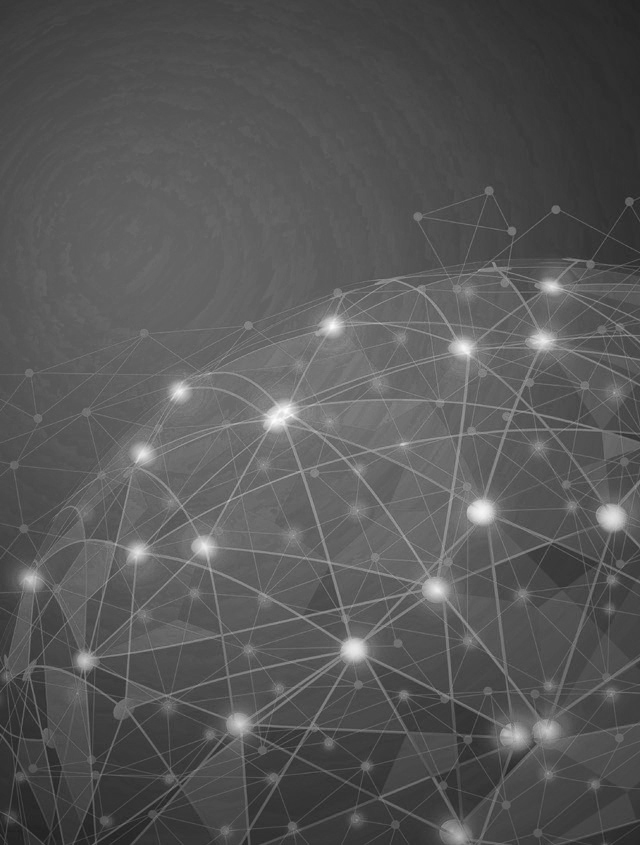 03

Set up subscription and billing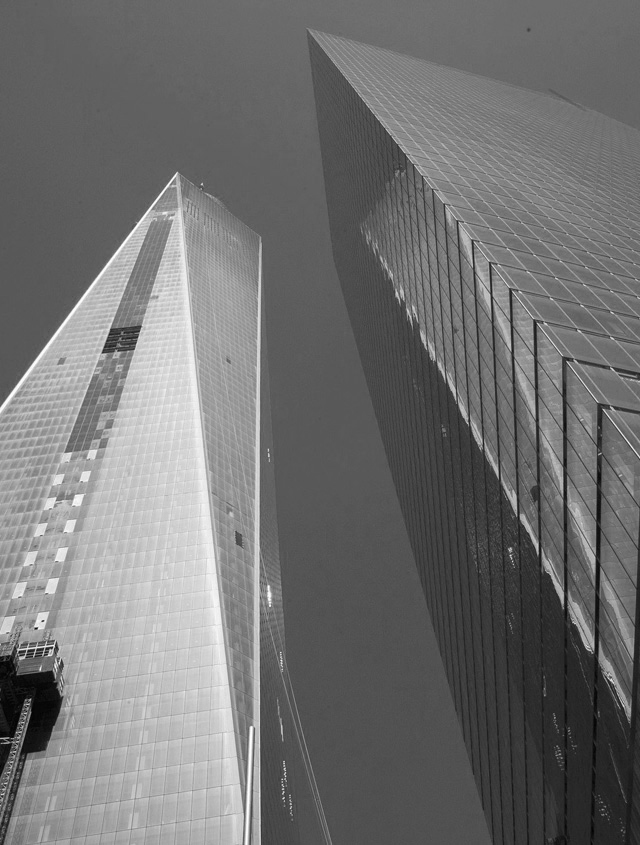 04

Provision new tenants as customers
SugarCRM casestudy - AWS
This is an overview about the solution provided by SurPaaS® SaaSOps™ for the SaaSification of SugarCRM application on AWS Cloud.
OFBiz casestudy - AWS
This is an overview about the solution provided by SurPaaS® SaaSOps™ for the SaaSification of OFBiz application on AWS Cloud.
OpenClinica CaseStudy - AWS
This is an overview about the solution provided by SurPaaS® SaaS™ for the SaaSification of OpenClinica application on AWS Cloud.