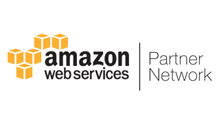 Mike CulverManager - Amazon Web Services
Corent is oxygen to ISVs with on-premise software applications.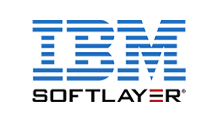 Venkat GattamneniGroup Product Marketing Manager, Microsoft Azure
We are pleased to work closely with Corent to accelerate the smart migration of software applications to Azure.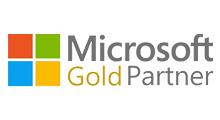 Mike RiegelVice President, ISVs and Developer Relations
Corent Technology, one of our best IBM cloud partners, has a solution to quickly transform single-tenant software applications into multi-tenant SaaS solutions without rewriting the existing application.